Everlane
Augmented / Extended Reality
In-Store Technology
Team Leading
Interaction Design
Javascript (Vanilla, React, Next.js, Backbone, jQuery, etc)
Ruby
Progressive Web Apps
Motion Design
Hiring
I was the first engineer hired at Everlane, and since then I've taken on a number of roles, from tech lead to hiring manager to store-builder to interim CTO.
At Everlane, everything from the user-facing e-commerce experience, to the in-store Point of Sale system, to the content mangement tooling, to the logistics and warehouse integration are all built from scratch, in-house. Having that freedom allows us to pull levers that other retailers simply can't, so it's our job to think of how we can differentiate ourselves from the rest of the pack.
To that end, it's hard to capture all that went into making Everlane what it is today. But here are a few fun things that have happened over the past ten years:
Oversaw numerous technical overhauls across the stack, from Rails to Backbone to React and Redux to Next and Apollo. From Sprockets to Grunt to Webpack.
Partnered with the Creative and Design functions to build and templatize engaging and immersive marketing experiences like micro-sites, landing pages, and hyper-interactive features both online and in-store.
Developed styleguides and UI frameworks, which made building front-end features as easy and fun as playing with Lego.
Built a Point of Sale system used in Everlane's nine retail stores, which includes native-feeling experiences like scanning barcodes, swiping credit cards, and signing an iPad with your finger, all within the browser.
Navigate and thrive amid ambiguity and shifting priorities by understanding risk, reward, return on investment, and minimum viable products.
Stepped into an interim CTO role from August 2018 to January 2019.
Helped ideate, hire, and grow the engineering, product management, and digital design teams–from 2 to 25 people.
As they say, it's all indistinguishable from magic. As such, I've taken all of my coworkers LinkedIn bios, threw them into a computer-based blender, which applied it's own faulty conception of the English language, and out came this, a more funny list of things I may or may not have done at Everlane.

(Editor's Note: I had this bit on a my LinkedIn for a few years and I blame it for being the reason that Apple never responsed to my monthly job applications.)
Merchandising TDD with React as a player/coach for Everlane
Styling pages for all content
Manage the team forecasting with React/Redux on the front-end, and vision.
Managing community with custom HTML
Interfacing help center via custom HTML and Capybara for deploy process.
Played a key role in improving what they want to improve.
We create everlane.com.
Point of Sale coutner at Everlane in San Francisco, 2019

I, unfortunately but hopefully understandbly, cannot show the Everlane Point of Sale system, but just trust me that it exists. It is woven entirely in Javascript (React, Redux) and is able to run in a browser or as a Progressive Web App on desktops, tablets, and phones. It's the glue the bonds the in-store customer experience, the omnichannel presence, and the back-of-house operations across our nine stores.

Social Shopping (Realtime Emoji Reactions), March 2020

Ten days into March 2020's global lockdown, I spent a night building a feature that allowed customers to wave 👋 to other shoppers on that page. Hopefully we could surprise and delight some people.

Sneaker Product Page, April 2019

The launch of Everlane's first sneaker brought with it the opportunity to experiment with a product page experience. This lo-res GIF was resuscitated from the depths of a decaying hard drive, suspended in a state of material erosion. It may be the only surviving record of some of the greatest maths I was ever able to pull off. It's complexity was hidden so well under a crystaline layer of polish.

Hack the Planet, team-based programming escape room, December 2019

2020 brought our first remote Holiday party. Rather than more smalltalk over Zoom, I made this realtime team-based escape room game, based around solving programming puzzles to advance through the rooms. The games cyberpunk-inspired lore was made complete with a glitching CRT terminal prompt, fuzzy answering logic, and so, _so_ much animation.

Mysts of Arcadia, gamified task management leaderboard, October 2021

Every quarter we give our a team a week to work on anything they want: exploratory technology, technical debt, experimental features, whatever. That much freedom can make a lot of peoples eyes glaze over, so last quarter I built a JRPG-inspired narrative and leaderboard to help guide, excite, and incentivize projects around certain classes of tasks. Completed a task claimed virtual coins on the leaderboard (which automatically pushed to Slack) to help instill a sense of friendly competition and co-operative working.
CoderPad.io
Javascript (React, Redux)
Firebase
Ruby
ANSI
CodeMirror
I helped a friend build out their collaborative interviewing environment, which makes for more human and less hostile interviewing of software engineers.
I worked on everything from building out an interactive interview prep course for Facebook (think like, their own internal LeetCode), to user-selectable color schemes for the in-browser code editing and REPL environments, to general React-ification of a fast moving codebase.
CoderPad.io, theme switching, 2018
Yelp
Javascript (the old kind)
Python
UI Design
User Experience
Product Management
I worked on the front lines of local business review site, Yelp.com, during its time of peak growth, which included international expansion and the IPO.
In addition to the various front-end projects I worked on during this time, I became first engineer to bridge the gap to work on UI design and Product Management. In that capacity, I designed and built Yelp's first modern mobile site.
Mobile Search, Yelp, 2011

Mobile Biz Listing, Yelp, 2011

Mobile Deal Page, Yelp, 2011
April
On fortunate nights, I am in a band with my best friends called April. We released our first album, This Is The New Trance, in 2021.
It all seems pretty textbook – five neighborhood friends that grew up in the suburbs of San Diego, listening to punk music, skateboarding, playing power chords and eating burritos. We could have been Blink-182 if we were remotely talented…
But suffice it to say, we didn't end up sounding like Blink-182. That's not for lack of desire, but a very palpable lack of ability. Still, influence plays a significant role. While our music is often without vocals, lyrics, percussion, or really anything that traditionally gives songs "life," we still want to make the listener feel the same way they did the first time they heard Enema of the State, or Hounds of Love, or My Beautiful Dark Twisted Fantasy.
Spotify | Apple Music | Bandcamp
April, Undercurrent / Watershed (ft. Mary Lattimore) Instgram video, 2021

April, Nightshade / Moon Beam Instgram video, 2021

April, Cap 3 Instgram video, 2021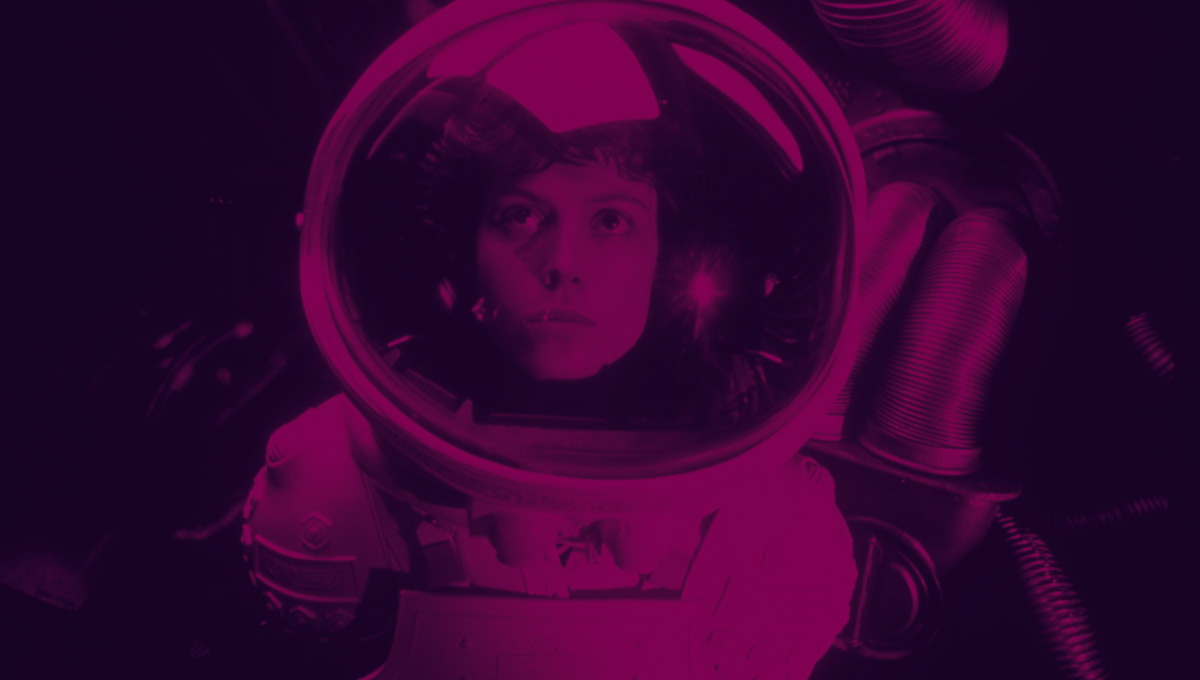 Chimera
In the height of the COVID-19 pandemic, my friends and I thought it would be a fun idea to build a physical retail store.
We set up a small glassbox storefront selling a curated selection of records, vintage clothing, leftist literature, and strange cacti. While it was a fun experiment for the year, we eventually started to miss our weekend mornings. But in that fleeting moment of small-business ownership, we felt like we built a space that brought a smile to a few faces and that made all the taxes worth it. And we have an Instagram account still active, living its days out as a memoryhole to a time we built something from nothing.
Chimera, 2020

Chimera, 2020

Chimera, 2020

Chimera, 2020
Incidentally, an internet-stranger sent me an email about this website. Their words were heartwarming, if not completely unexpected. And since I need some way to close out this digital collage, I thought why include their affirming words to this memory bank I've cobbled together:
—

I wanted to thank you.

It's been a long time since I've landed on a web page that is so unapologetic about its emotional core…Until recently, I associated programming exclusively with computation, programming which basically exists to do a thing - as a means to an end. And it still is that most of the time. That's fine. Still, it's easy to forget that it can also be art, and deliver a soulful experience, which is the ephemeral thing I've been trying to capture since entering tech.

Hearing you - someone - even if a complete stranger - articulate those feelings as well, made me really happy. You're so unapologetic about how personal your motivations are, even if they are secret.